To request conditions and prices for exhibiting at InnBrew 2021, contact us in through the following form and we will respond as soon as possible.
 If you want to assist InnBrew, you can get your Accreditation here:
Exhibition Area with product and service stalls for breweries. It is designed for all companies that offer a product or service, necessary for the production or distribution of craft beer. The best opportunity to show and position yourself in a market in continuous growth.
Companies confirmed for 2020 edition were: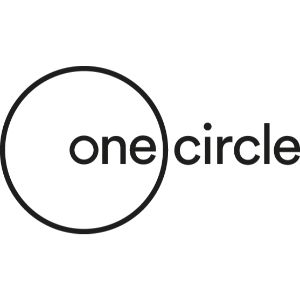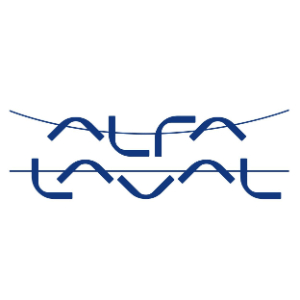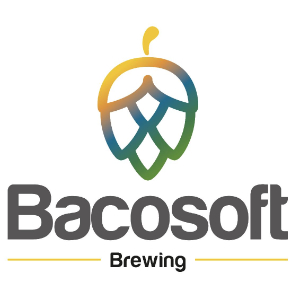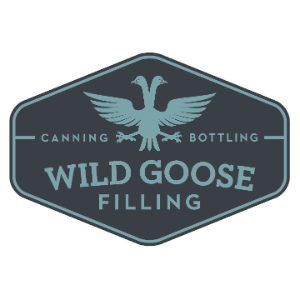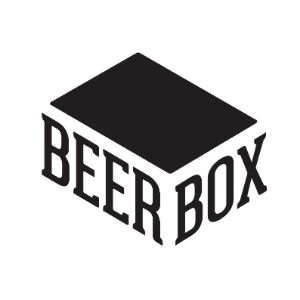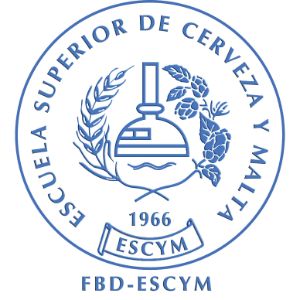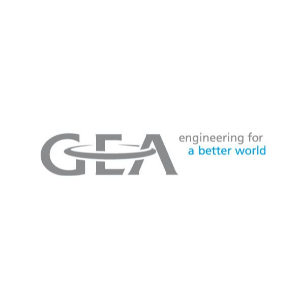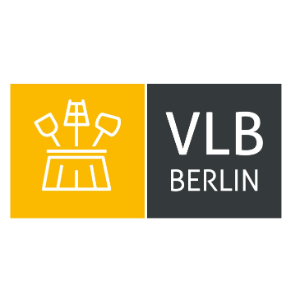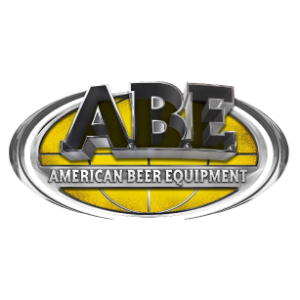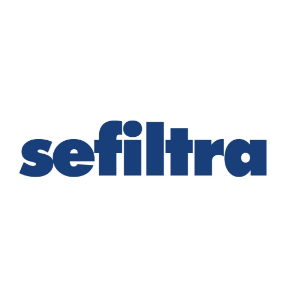 This convention of brewing knowledge and innovation will be presented across several spaces hosting training sessions, presentations and round tables for thought-provoking discussion.
InnTalks are the annual meeting point where you can discover new trends, train, reflect and finally grow professionally both individually and corporately.
This concept tries to enhance networking across all activities.
The InnMeet is a permanent connection network, created to promote professional links and maximize the number of contacts. Each attendee will have access to an App, where they will be able to contact other professionals, request meetings and set their own agenda.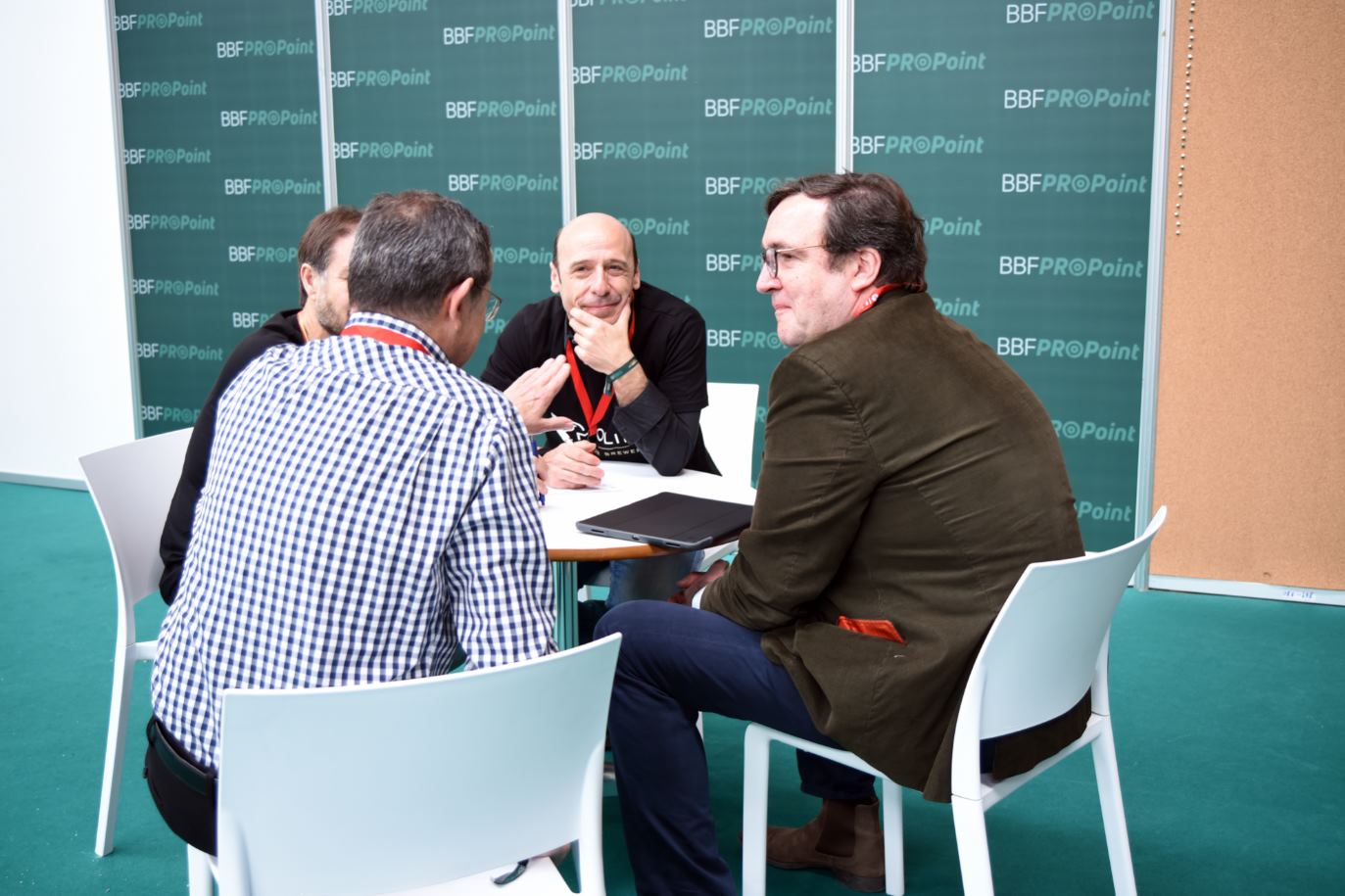 Passion about distribution since 2004. More than 500m2 of refrigerated chamber. Exclusives as Ayinger, Brigthon, Oakham, Five Points, DOT, Italian, and specialty in belgian and lambic such as Cantillon, Oud Beersel, Tilquin; national beers as Cierzo, Dougalls, Basqueland, Caleya, Agullons… shipments and distributors throughout the entire national territory!
We have been importing and distributing the best brands of craft beer in Spain since 1965. We look after the product from its origin, keeping it chilled during both import and storage. Being EXPERTS in the sector and providing a WIDE RANGE and QUALITY SERVICE is what defines us. ROGUE, LUPULUS, DUVEL, ABK, DUPONT, NOGNE, CANTILLON, NAPARBIER, BEERCAT…
Official distributors in Catalonia for 3 Fonteinen, Cloudwater, Lervig, Fuerst, Popihn, Alefarm, Amundsen, Fraugruber, Pohjala, Poppels, Gamma, Kernel, Magic Rock, Beavertown, Kees, Brewski, Dry&Bitter, Uiltje, Wild Beer, Pochs, Hopsters, De Molen, Alvinne, LHG, O/O…
Contact us and we will be able to provide you with advice.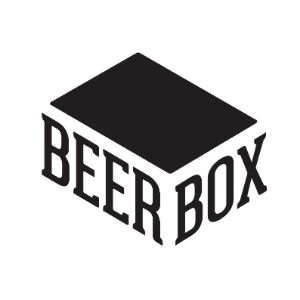 Imports and official distribution channel for some of the most renowned factories such as Northern Monk, Broaden & Build, Thornbridge, Frontaal, Buxton, Lambrate, Moor or BBNo. Our client list also includes national companies such as La Pirata, Cyclic, Lo Vilot and Dougall's among others. 3000m3 area for cold storage. We provide advice, installation and maintenance for taps. Offices and warehouses in Barcelona and Madrid.
Distributors of Soma, Garage, Màger, CBF, Laugar, Agullons, Vic Brewery, Fort, Pirata and Montseny. Importers to Spain of d'EQ, Sand City, LICBP, Brekeriet, Wander Beyond, Burnt Mill, Partizan, Pressure Drop, Boundary and Hof Ten Doormal. 600m3 refrigerated chamber and cold delivery.
We import Canadian craft beer to Europe. Our inventory includes Canadian ciders, and beers from USA and European countries. We are based in Europe and North America. We have a warehouse in Barcelona and our company's strategic location in Montreal allows us to act as a link between both continents.
All of us at ViH0P are passionate about Beer! A refrigerated warehouse in BCN with more than 600 References. We Taste EVERYTHING and We Offer You the Best!
We offer you: SOMA Beer, Drunken, WYLIE, Malandar, RecBrew, DouGall's, Caleya, RedNeck, GUiNEU, JaKoBsland, Peninsula, La Quince, Reptilian, Blue River and many more! Just ask!
At Crusat S.A. we import and distribute beers. We select only the best brands, and distribute them through our network of partners across the country. We organise and offer tasting sessions, presentations about our represented brands, beer training for the on trade. Training and advice about your brewing project. Stone Brewing, Fürstenberg, Almogàver, Weihenstephan, Chimay
Your beer needs a Brand Ambassador – even if you don't know it yet.Try Nifty Beer Crew. DO IT differently.
Distributors of imported and national craft beer since 2012. We work with the country's key importers as well as distributing several of the best-known national craft beers directly in Aragon. We have a chilled warehouse.
La Farga de l'Hospitalet
Calle de Barcelona, 44, 08901
L'Hospitalet de Llobregat,
Barcelona
OPENING HOURS
22nd and 23rd July - From 10h to 18h
24th July - From 10h to 15h