To request conditions and prices for exhibiting at InnBrew 2022, contact us in through the following form and we will respond as soon as possible.
We are working on the new InnBrew 2022 edition. If you have any questions please contact us 
Exhibition Area with product and service stalls for breweries. It is designed for all companies that offer a product or service, necessary for the production or distribution of craft beer. The best opportunity to show and position yourself in a market in continuous growth.
This convention of brewing knowledge and innovation will be presented across several spaces hosting training sessions, presentations and round tables for thought-provoking discussion.
InnTalks are the annual meeting point where you can discover new trends, train, reflect and finally grow professionally both individually and corporately.
This concept tries to enhance networking across all activities.
The InnMeet is a permanent connection network, created to promote professional links and maximize the number of contacts. Each attendee will have access to an App, where they will be able to contact other professionals, request meetings and set their own agenda.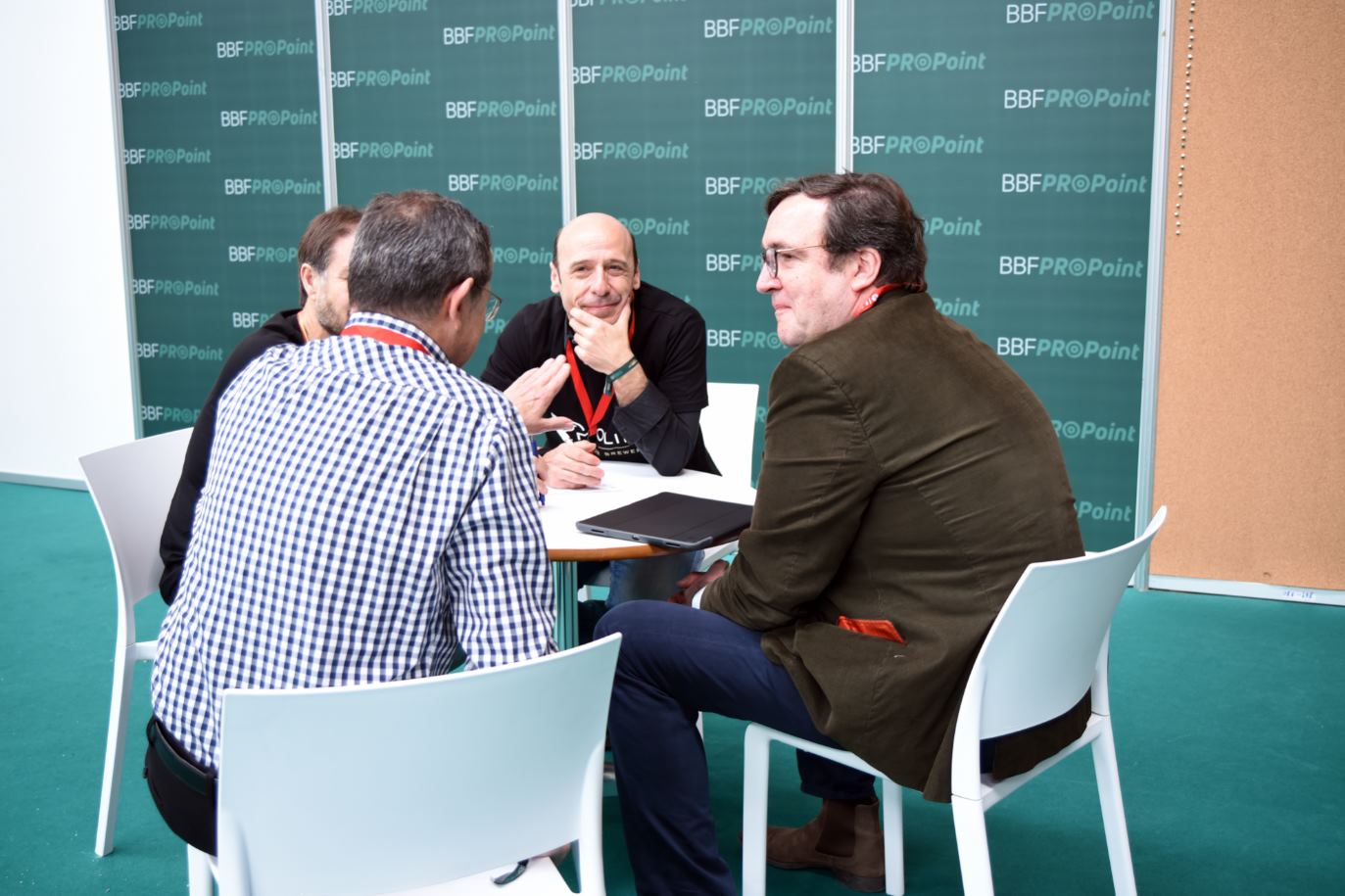 KEYKEG CORNHOLE BREWERS CUP
At the Keykeg Cornhole Cup, Breweries teams compete against each other to raise the cup and be named as the best Cornhole team of the year.